3 Tips for Creating an Amazing New Customer Experience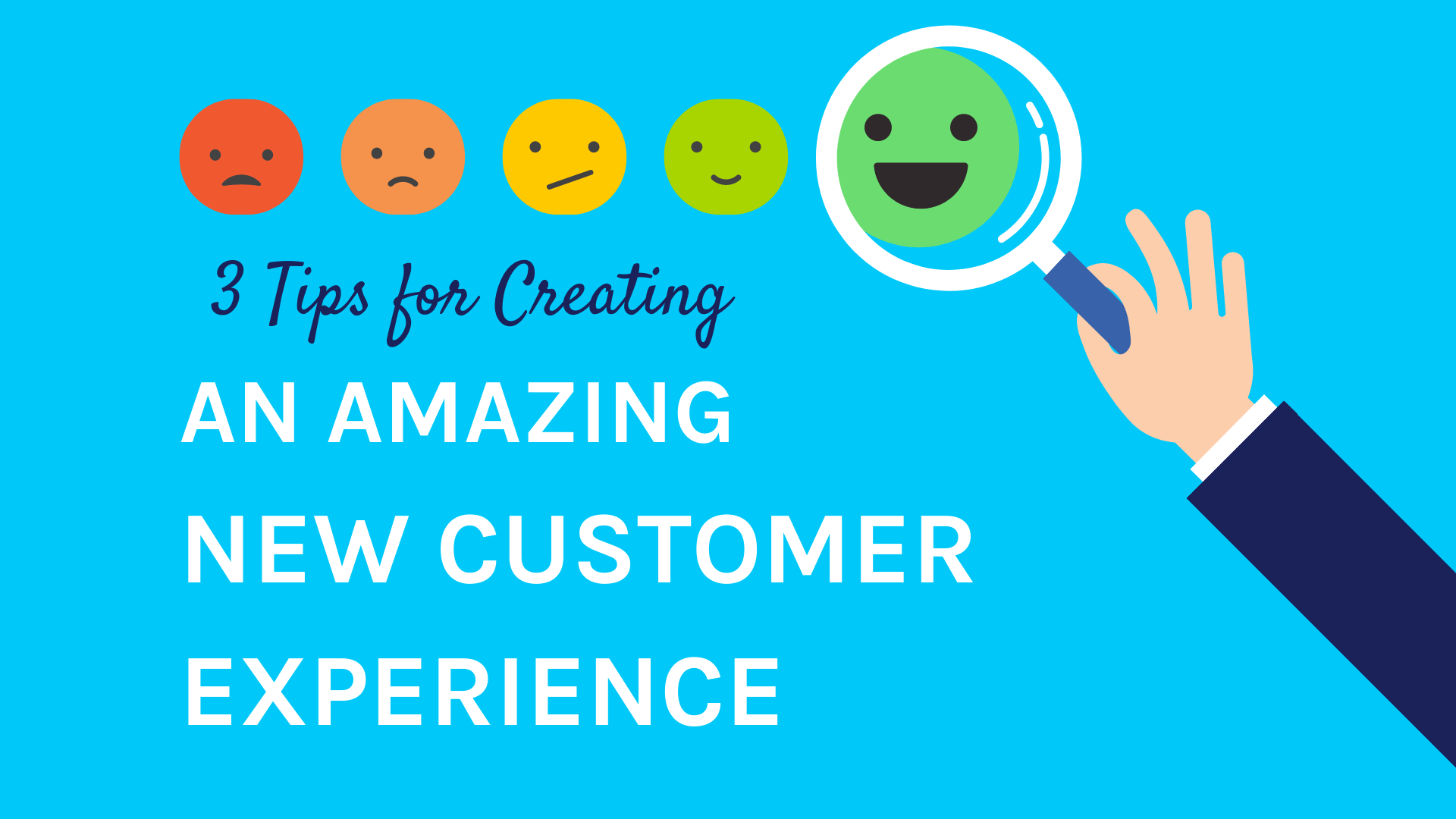 We all know that you never get a second chance to make a first impression. That's why the new customer experience is one of the most important parts of any business. In this blog post, we'll give you three tips for creating an amazing new customer welcome experience!
1) Celebrate Your Customer to Make them Feel Special
When a customer signs up for your service or buys something from you for the first time, take a moment to celebrate! Thank them for their business and let them know how excited you are to have them as part of the family. A little personalization can go a long way in making your customer feel welcome and start to feel a special connection with your brand. This also increases the likelihood of them becoming a repeat customer or generating referrals by telling other people about their amazing experience with your company.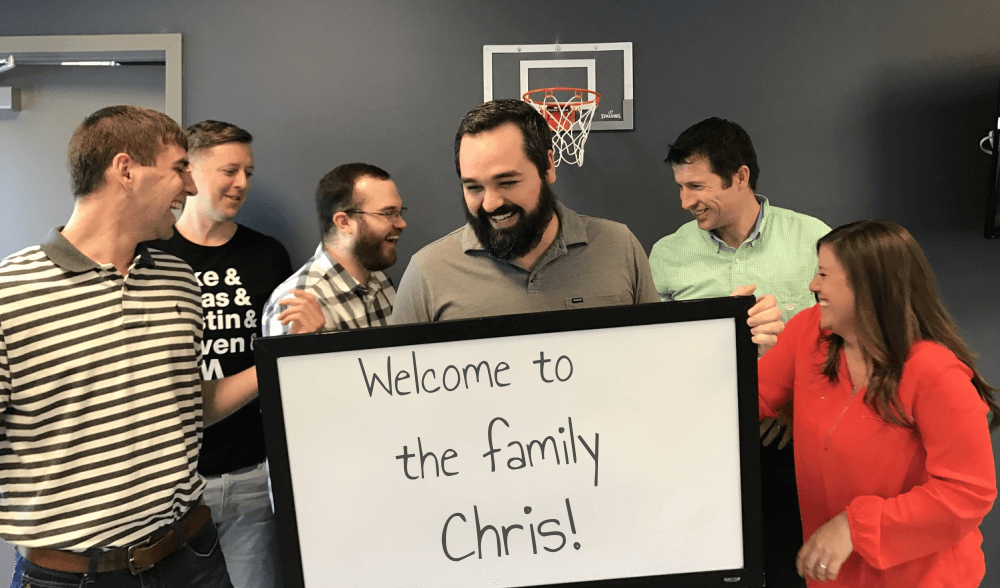 2) Use Your Team to Tell Your Story
Your team is one of your most valuable assets when it comes to customer experience. They are the ones who interact with customers on a daily basis and have the opportunity to create lasting impressions. By including other team members in your welcome, it helps your customer know that they are in good hands and that your company is more than just a single person at a computer. This is also the perfect opportunity to tell a bit about how the company was started and why you are so glad that your team and now your customer is part of that experience.
3) Invite Them Deeper Into Relationship
Becoming a customer is hopefully the beginning of long-lasting and fruitful relationship. Invite them to take the next step with your company by sending your founder an email, following you on social media, or even just providing additional resources that can help them get more out of their experience with your company. Don't be afraid to ask for feedback either! This is a perfect opportunity to get more insight into their experience as a first time customer so that you can improve it for others moving forward.
Conclusion
Creating an amazing customer welcome experience is essential to making a great first impression and building lasting relationships with your customers. Use these three tips to get started! We hope you enjoyed this blog post! If you have any questions or would like more information, just leave a comment below!