Corey Thomas Featured on the FunnelHacker Podcast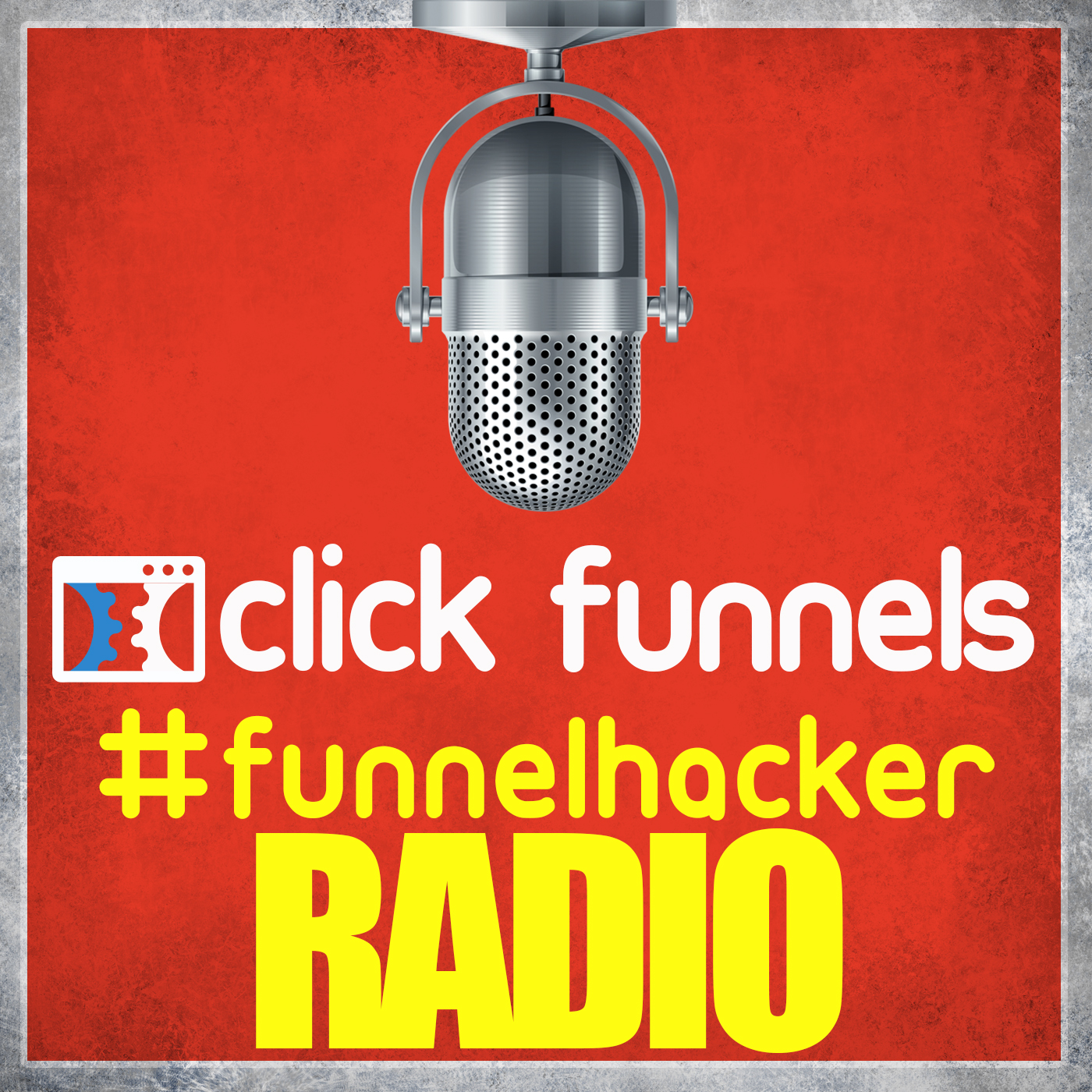 If you are a digital marketer, odds are good that you are familiar with ClickFunnels and their podcast '#FunnelHacker Radio'. Their podcast is always full of expert advice from real marketers and business owners.
Our CEO Corey Thomas was just featured on an episode where he shows how you can use PicSnippets to personalize your lead magnets for increased consumption and conversions.
The iTunes link for the podcast can be found here.
You can also listen online by using their webplayer. It is epsiode #261 'Personalized Lead Magnets To Increase Consumption And Conversion Rates – Corey Thomas'.
Let us know how you enjoy the episode and what you learned!