The Science Behind PicSnippets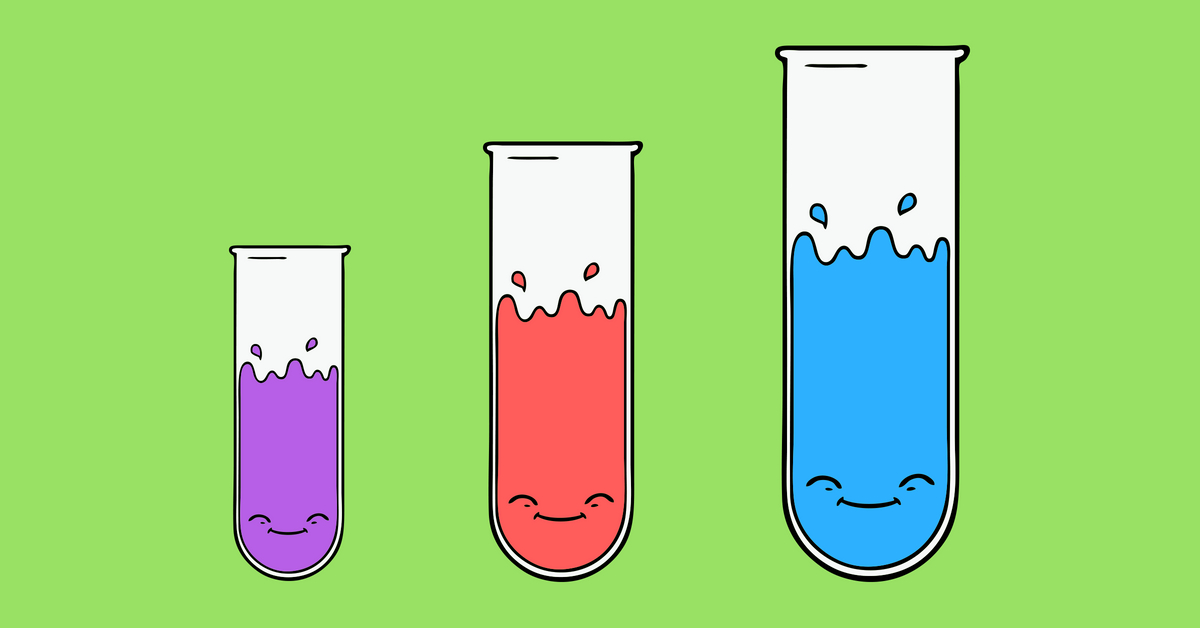 What is a PicSnippet? Here's the easy definition. A PicSnippet is an image that has some dynamic data on it, like a first name or a birthdate: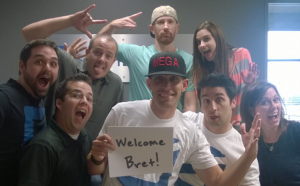 Does this get you excited?!?!
Maybe, maybe
 not. Never fear, PicSnippets is SO MUCH MORE:
PicSnippets helps you build a stronger connection with your prospects and customers. Building a stronger connection is one of the best ways to get your audience to know you, like you, and trust you. Trust being the most important one.
It is a simple psychological effect. You know how great you feel when someone remembers your name in conversation? When we see our name or some piece of information unique to us, it creates a stronger connection.
There have been many studies that cover these effects. Most of them are quite boring, but if you want to get into the weeds,
here is one of them
.
According to the studies, we
are attracted
to personalization because we desire control. We have a tendency to avoid information overload.
Seeing content that is tailored specifically to us gives us a sense of control… even if we know it is an illusion. We classify the information as tailored for us, so we tend to give it more of our attention.
Also, seeing something we are VERY familiar with (like our name), we tend to look at the content as more manageable. We're are more willing to give it more attention and engage on a deeper level.
I can tell you that, as a person who lives and breathes marketing… whenever I see my name in other people's marketing, I AM attracted to it. I know it
is automated
and yet I still feel the psychological effects described above.
What are you doing in your marketing to build a stronger connection with your audience?