[Case Study] How One Image Nearly DOUBLED Book Sales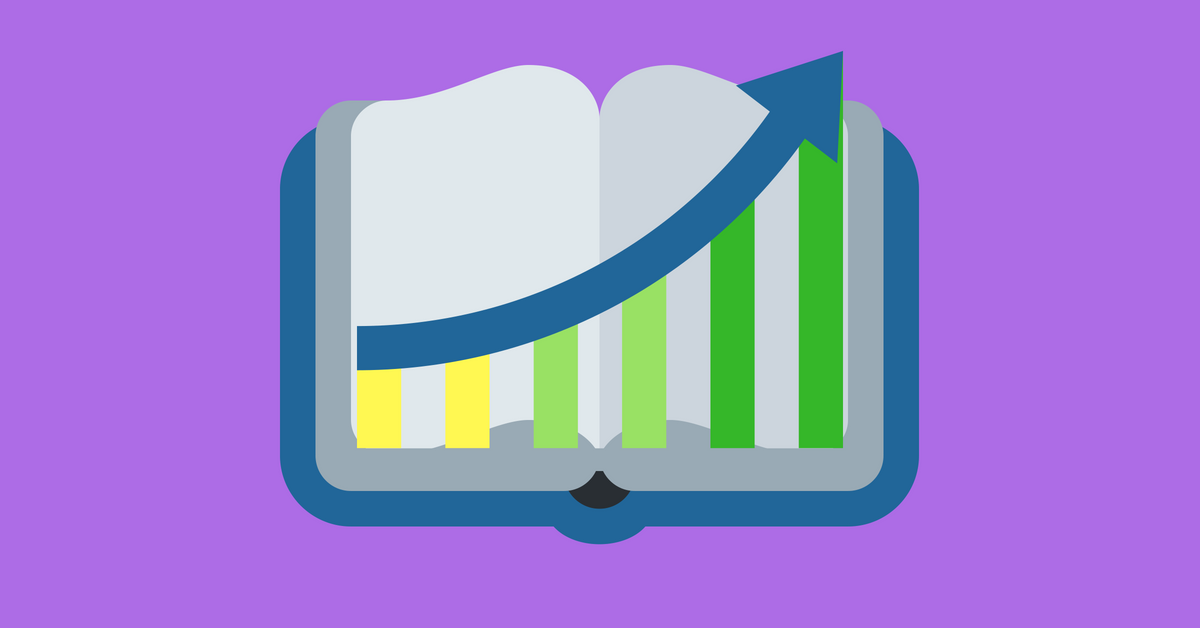 If reading isn't your thing, check out this video case study!
I do some pro bono marketing work for some of my friends in the combat sports industry. Most of them are fighters that, unfortunately, don't make a lot of money
just
from fighting. So they turn to other sources of revenue.
One such friend is a well-known kickboxer here in California. He wrote a book that he wanted to sell to his followers, so I helped him put together a website so he could sell the book.
We had an interesting experience trying out a PicSnippet for a part of the process. Here's the backstory:
When he launched the books
initially
(before we'd built the website), he sold out of them in about 48 hours. He's a
really
popular guy, and
I think
people were
really
excited about getting a book he'd written.
He decided he was going to order more copies of the book so he could sell more, which is where I came in. I was going to help with marketing the new copies before he had the actual books ready to sell.
So we set up a simple web form where people could input their name and email to "reserve" a book.
When the books arrived, we blasted that entire list (about 300 people) announcing it. We had a little over 50 people buy within that first week,
just
from that initial email.
Over the next 2 months, we sent a couple of reminder emails to get the people to go and buy the book that they'd reserved, and we rounded up another 45 or so sales
.
Then I had the idea to use a PicSnippet to boost our sales. I sent an email with the subject line 'Yo, I've got your book waiting' and inserted this image where I merged in the email address they used to reserve the book: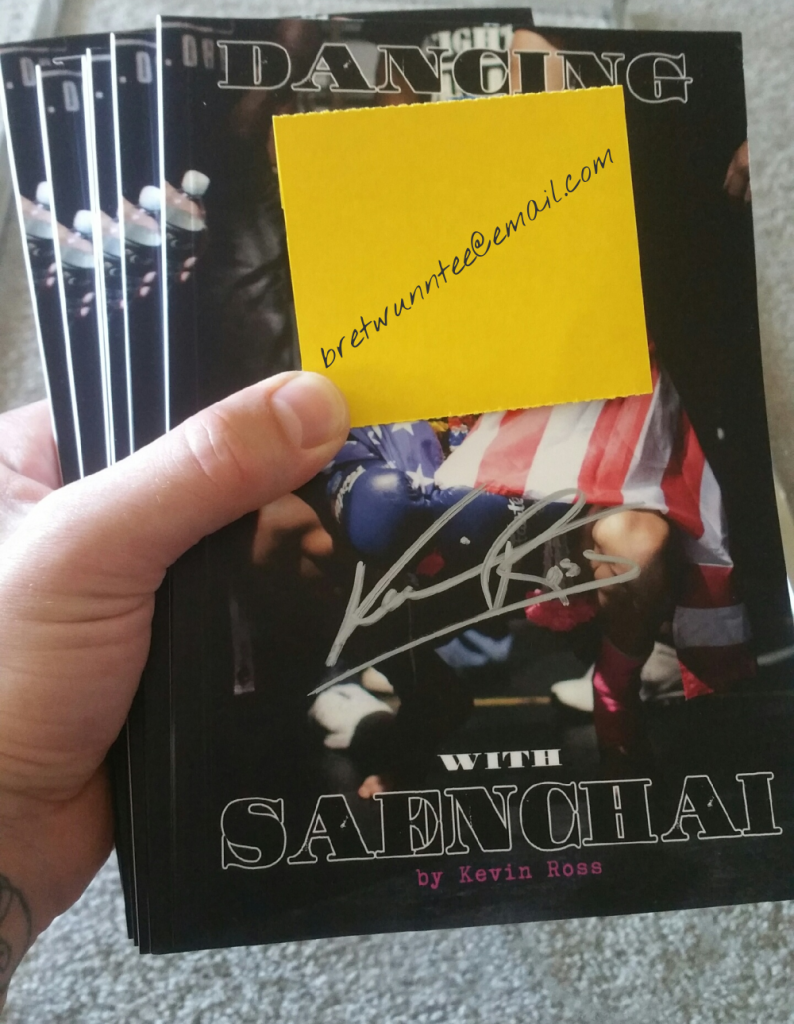 RESULTS:
In the 5 days after that email
was sent
,
we did another 41 sales
. That's almost the same amount that we'd done in the previous 2 months with several emails!
The click rate on that email also doubled from what we'd seen
previously
.
But most
importantly
, the conversion rate from click to
purchase
was
nearly
70% on that one email, which is almost DOUBLE what it was during launch week
.
Here's the crazy part.
This email
was sent
nearly
2 months after "launch", and the recipients hadn't
previously
engaged
. So these weren't the "low hanging fruit" on the list.
While there are a lot of factors that go into marketing, it is pretty clear that PicSnippets had a MASSIVE impact on our sales.